Open every day from 11 a.m. to 8 p.m.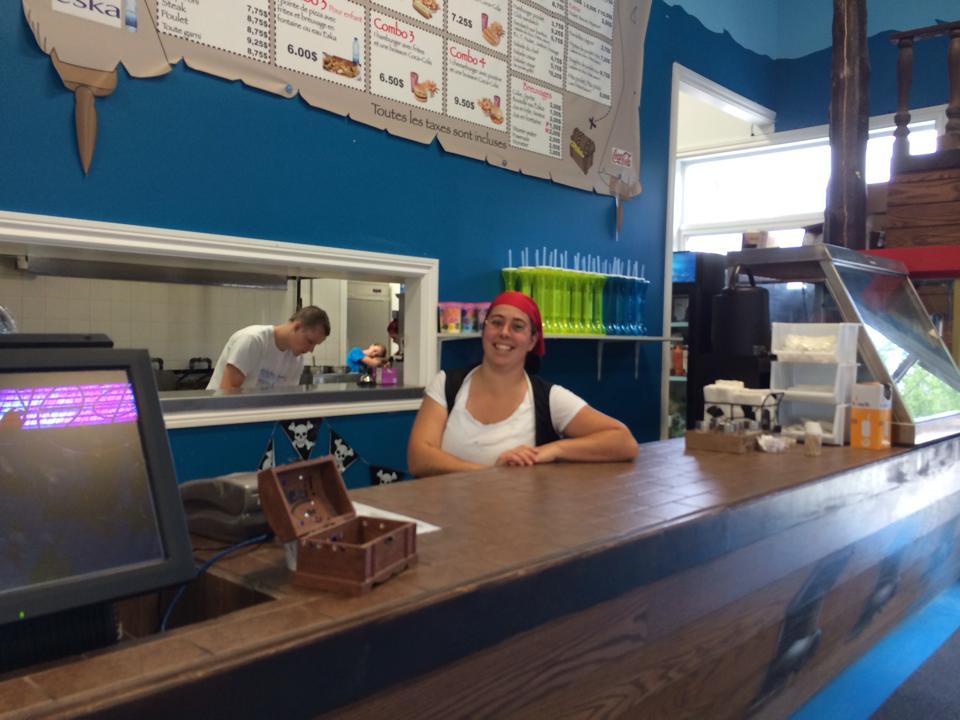 Come and enjoy a good warm and comforting meal to start the day on the right foot with the family or after a long day in the waterslides. A wide choice of food will be offered to you by our friendly pirate cooks!
What could be better than spoiling yourself with a little frozen candy on a bright sunny day? With our hard ice creams, moles, our slushes and the possibilities of mixtures for an explosion of flavors to your taste, your taste buds will be more than satisfied!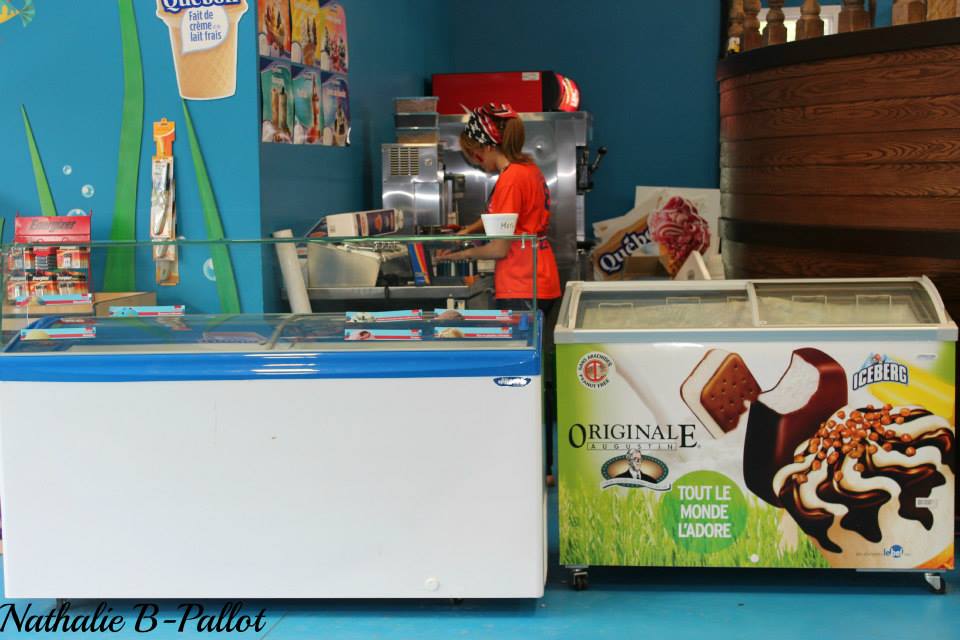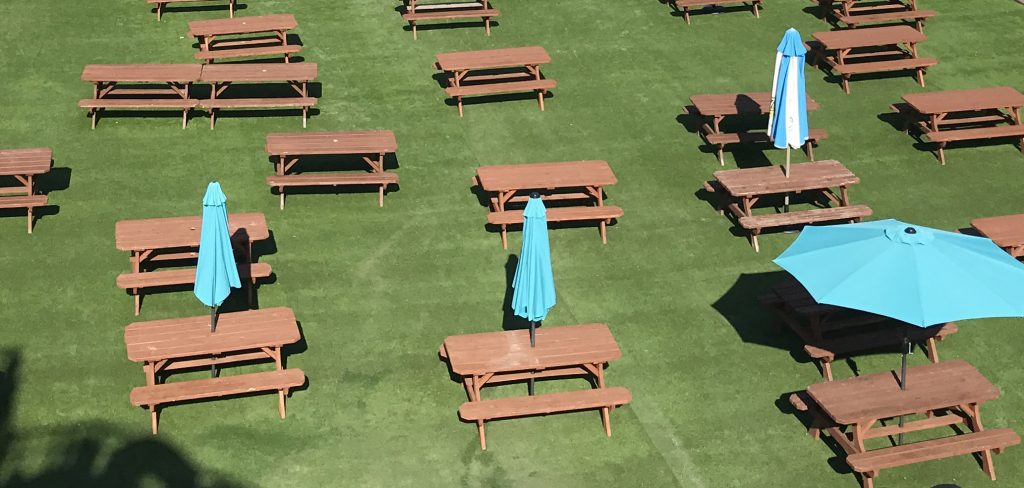 Bring your lunch and sit down with your family to enjoy it in our picnic tunes provided for this purpose. To enjoy a good meal, for a snack break or just to take a breather, take a seat in one of our two water parks or in the Familizoo surrounded by animals. * Glass containers are prohibited anywhere on the site